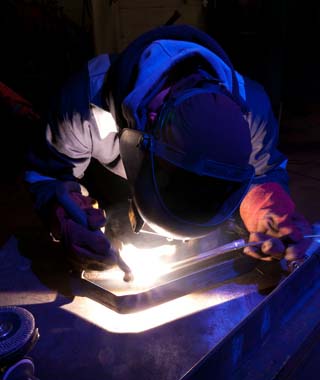 Thomas Daysant came to Canada from Grenada in 1974 as a young teen. He began to study welding in the mid 1980's and in 1990 he started his own business, Dysant Precision Welding & Fabricating Inc.
With over 34 years welding experience and 29 years in business, Thomas' track record speaks for itself. Thomas is so respected in the industry that he can often be found online in the evenings at WeldingWeb.com where he offers free advice to other professional welders, especially when it comes to welding aluminum.
Thomas and all of his team of welders are Canadian Welding Bureau (CWB) certified. With over 3,200 Sq. Ft. of shop space, they have plenty of room to apply their trade. Located in Mississauga, Ontario, Canada, Dysant Welding is accessible from anywhere in the Greater Toronto Area (GTA).

Dysant Welding & Fabricating Inc. has proven its resilience.
Just a short 5 years ago, approximately 60% of the company workload was repetitive production and 40% was specialty work. Because of Dysant Welding's ability to follow specs and pay attention to intricate details time and time again, people with very low tolerance levels are now seeking the company out. Currently, 70% of Dysant's workload is delicate specialty work and only 30% is repetitive production. Regardless of the task, all of Dysant's clients can expect the same quality and service that has raised the bar for similar welding companies.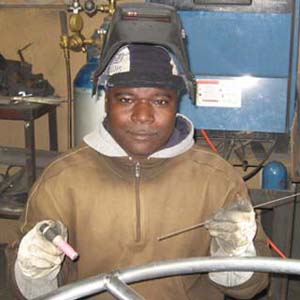 Thomas Daysant
Proprietor – Professional Welder – CWB Certified
With over 34 years welding experience and 29 years running the company. If it can be welded, Thomas knows how.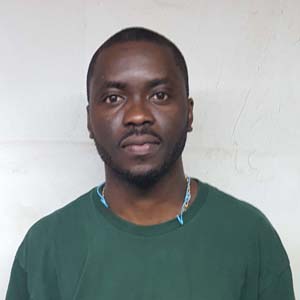 Wayne Alexander
Professional Welder – CWB Certified
Wayne has been CWB certified since he joined Dysant Welding 16 years ago. His long tenure with the company is a reflection of his welding ability.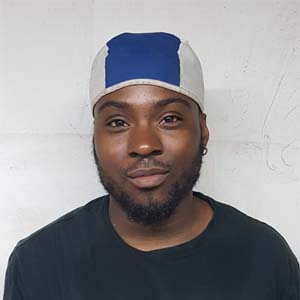 Andre Daysant
Professional Welder – CWB Certified
Andre is following in his father Thomas' footsteps and has been a CWB certified welder for 5 years. He is very energetic and eager to learn.